It has been a busy day and sometimes I like to power down a notch by doing something enjoyable and relaxing. Today, it was baking cookies.

My mom is a terrific baker and has a recipe for persimmon cookies that I love, so, I bet you can guess what got baked in the kitchen. If you guessed persimmon cookies, you got it right!
When my mom turned 90, my children took a lot of her recipes that were written on index cards and turned them into a cookbook. It's called  Bubbie's Best – Secret Family Recipes by an Award-Winning Chef. And my mom really is an award-winning chef. This is one of her healthy recipes (as cookies go) that I thought you might enjoy. As you'll see, I've only added 1 tablespoon of sugar to the batch so they're very healthy.

If you're not familiar with persimmons, they are delicious and have a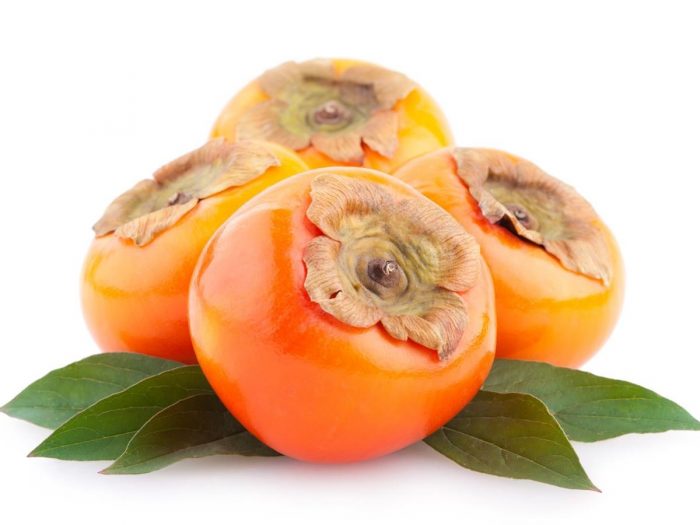 number of health benefits that according to some reports improve eye health, reduce signs of aging, prevent various types of cancer, improve digestion, boost your immune system, lower cholesterol, increase your metabolism, strengthen your bones, boost cognitive function, lower blood pressure, and they're good for your skin.
Persimmons are rich in vitamins A, C, and E, and vitamin B6, as well as dietary fiber, manganese, copper, magnesium, potassium, and phosphorous. They also contain organic compounds that include catechins, gallocatechin, betulinic acid, and various carotenoid compounds that fall within the B complex of vitamins.
OK, that's a lot of info that just says they're a healthy fruit.

I like them because we had them growing in my back yard as a kid and mom went out with me and we picked them and then made the cookies.
Here's the recipe:
Ingredients:
1 cup persimmon pulp
1 tsp baking soda
1/4 cup sugar (I used only 1 tablespoon as the persimmons were sweet)
1/2 cup margarine, butter, or Crisco (I used coconut oil)
1 egg beaten
2 cups flour (I use whole wheat flour)
1 tsp cinnamon
1 tsp nutmeg
1/2 tsp salt
1 cup chopped nuts (I use walnuts)
1 cup raisins
Scoop out and beat the persimmon pulp together with baking soda, sugar, and butter or oil thoroughly until creamy. Add the egg and flour sifted with spices. Add nuts and raisins. Drop by teaspoonful on greased cookie sheet (I used coconut oil spray to grease the cookie sheet). Bake at 375 degrees 12-15 minutes.
 Makes about three dozen moist and chewy cookies.
Enjoy! If you make them, let me know what you think!